Fortinet Security Academy Program

Academy Curriculum
Fortinet NSE certification curricula prepares your students or participants for a career in cyber security.

Hands-on Practice
Enable Fortinet certification through lecture and hands-on practical application. Academies have access to VM licenses necessary to perform lab exercises.

Industry Recognition
Fortinet provides the student/participant with a Pearson Vue exam vouchers in order to achieve an industry recognized network security certification.
Become an Academy
How the Security Academy Program helps students
The Fortinet Security Academy program enables institutions (K-12, Higher Ed, and Non-profits focused on career readiness), with the resources to facilitate Fortinet's industry-recognized certification curriculum. Allowing those institutions the ability to help their students/participants become part of an elite group of cybersecurity professionals.
Watch Now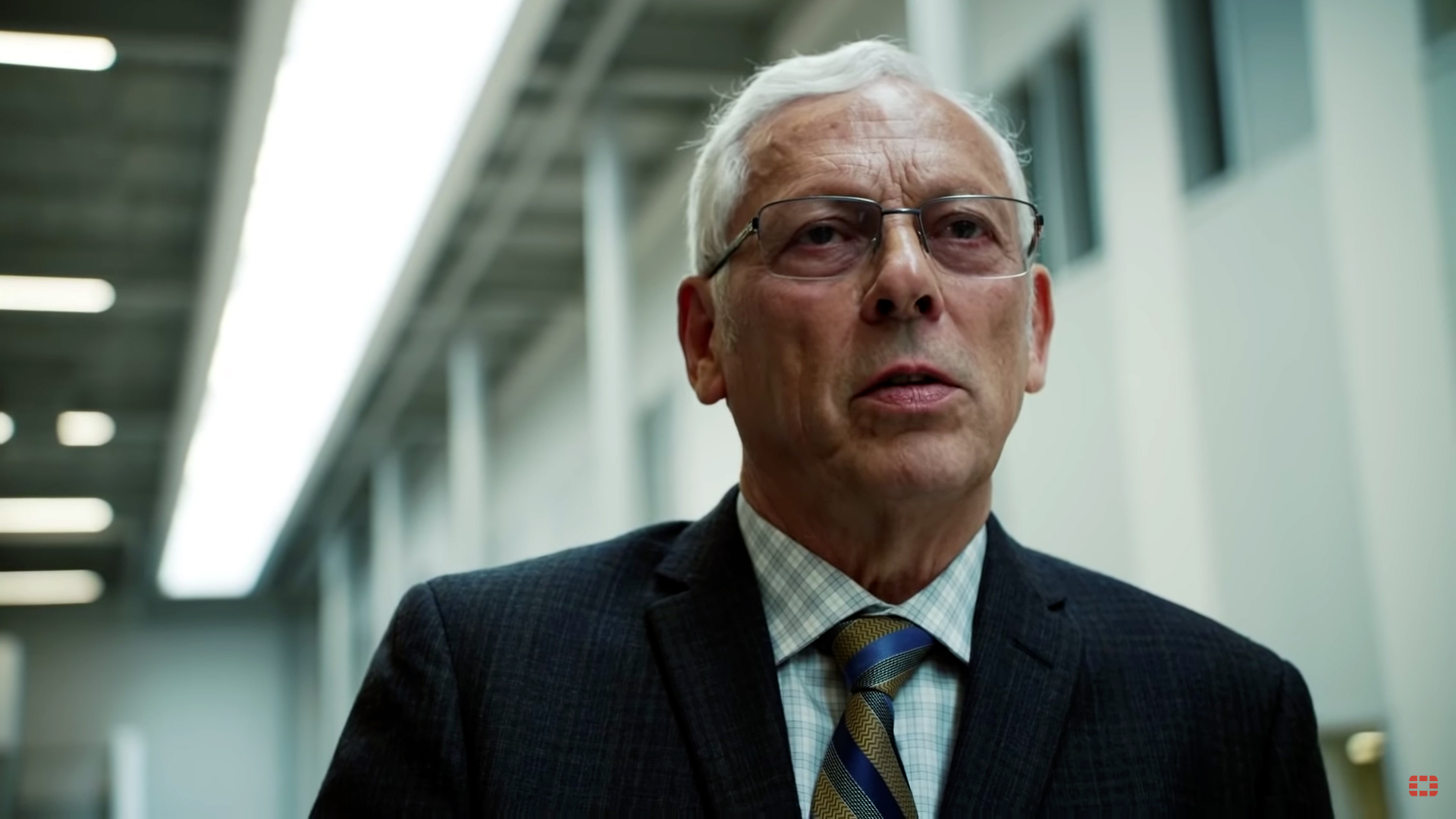 Veterans Program
The Fortinet Security Academy and FortiVet programs work together to provide direct access to technical learning, mentorship, and career advisement; to veterans, service members, and their spouses. Fortinet strives to be an industry leader in talent creation. Learn more about our Veteran opportunities.
FortiVets
FortiVets are graduates of the Fortinet Veterans program which provides veterans with resources and career mentorship in addition to the technical training needed to transition into a career in network security.
Learn More
Academy Locations
Check your region for an Authorized Security Academy near you. "Note: Hover over the red pin on the map below to view academies list."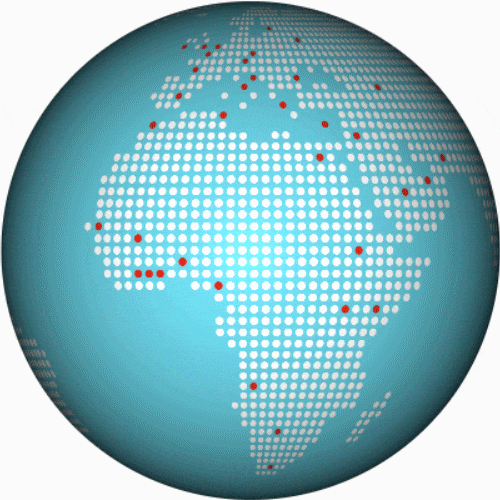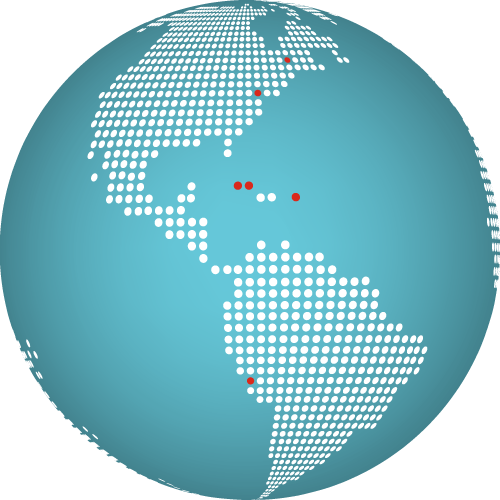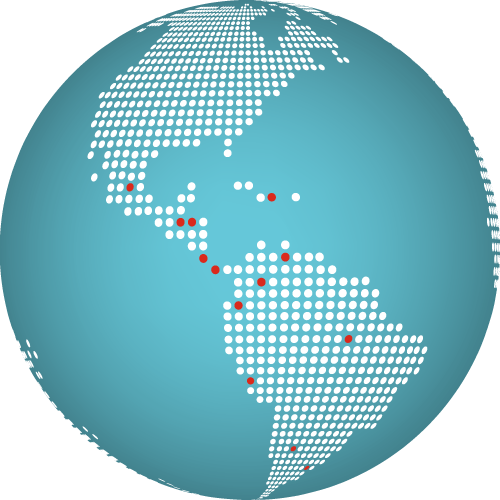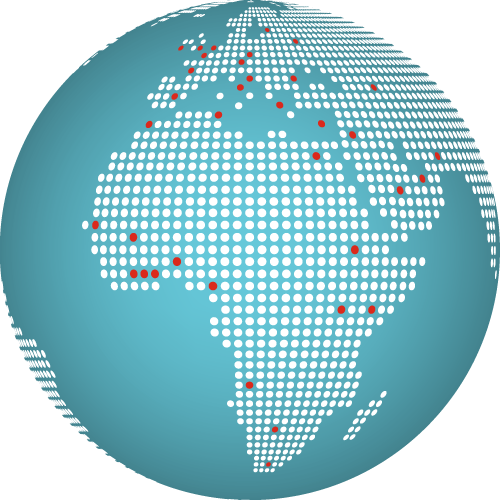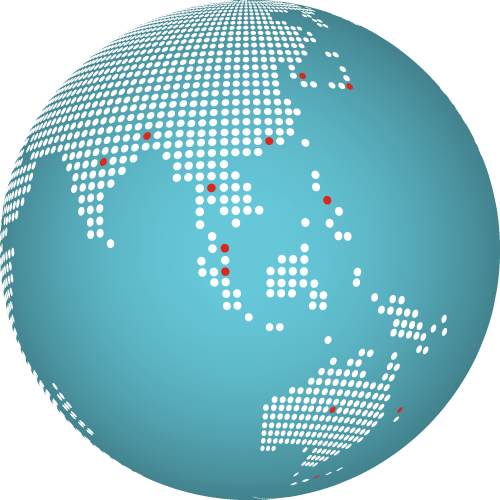 Apply to become an Authorized Security Academy.
Note: This form is for High Schools, Colleges, Universities, Non-profits, and Government entities focused on career readiness.
Sign Up Now
Contact Us
If you have further questions about the Security Academy Program please contact your regional training team: